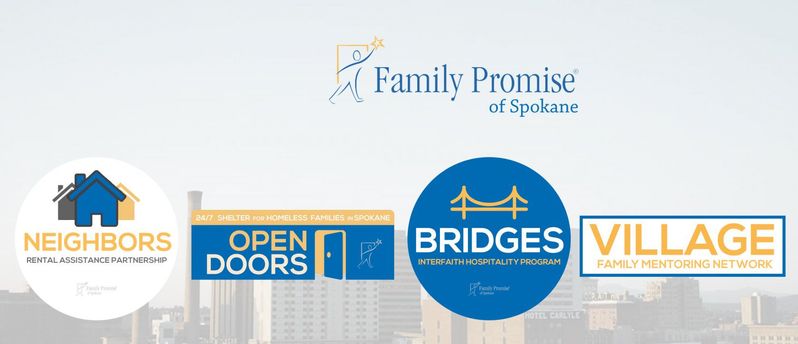 Family Promise of SpokaneIndividual Volunteer Application
So you're looking to join the Family? Awesome!

The following application is  for regular  volunteer opportunities. For one-time projects please fill out our Group Application located on our website.

Please make sure you've read our website's Volunteer Opportunities page to help inform your decisions on this application. We don't always have openings for each position and ask that you consider multiple options.

Towards the end there will be a background check application.
Apply now